Improve your English language skills to enable you to better communicate and converse with English-speaking countries or companies and also to enable better communications with your colleagues across the world.
This can be achieved with:
All of the above can be achieved by utilising  situational English lessons with content that has the most up-to-date, real-world-relevant language learning resource on the market.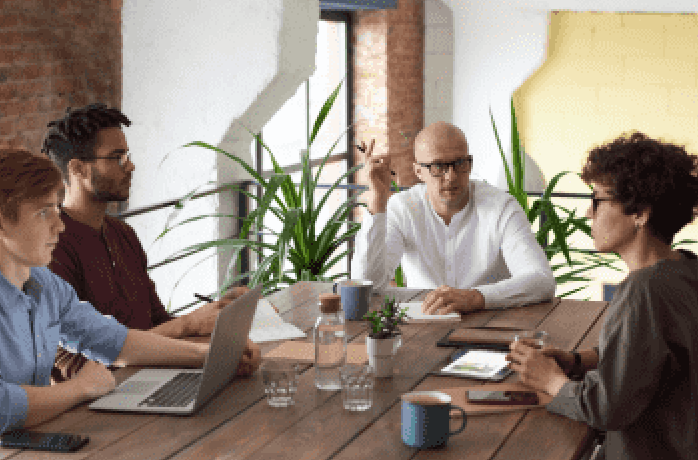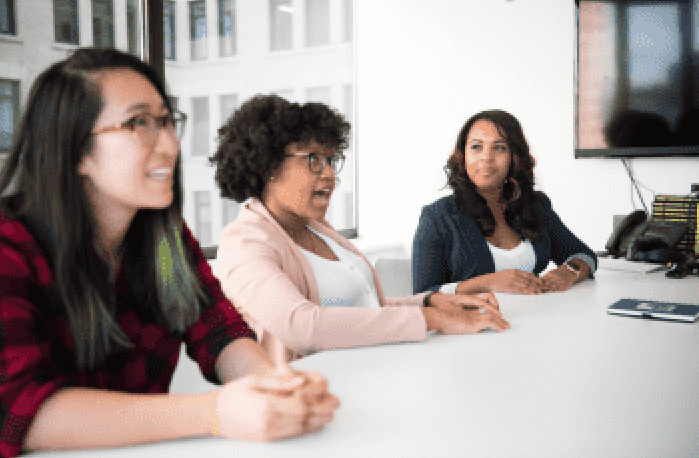 The platform is very easy to use. Employees can access the service as a self-study tool or a trainer-guided solution.
Interested in hearing more? Ready to sign up?
Speak to one of our team and book a demo, or sign up now.